22-24 September 2021,  International Exhibition Centre «EXPO», Nur-Sultan
STROYMASHEXPO
Manufacturing of construction materials are one of the priority fields of the industrial policy inKazakhstan in line to increase the share of Kazakhstan content in construction sphere.
The industry occupies 6% in the processing industry, where over 1,900 enterprises operate, employingabout 29 thousand people.
The volume of construction materials production has increased for more than 3 times for last 10 yearsfrom 176 billion tenge to 586 billion tenge.
Implementation of «Nurly Zher», «Nurly Zhol» and «Employment Roadmap» governmental programsenable to keep the high level of further demand for construction materials.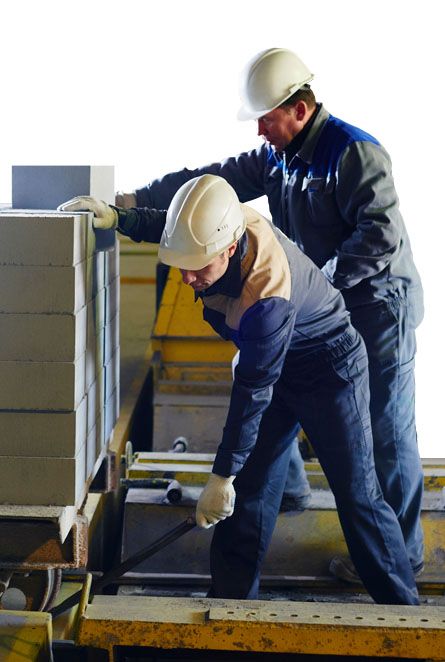 MINISTRY OF INDUSTRY AND INFRASTRUCTURE DEVELOPMENT OF THE REPUBLIC OF KAZAKHSTAN

 «ASTANA-EXPO KS»EXHIBITION COMPANY

NATIONAL CHAMBER OF ENTREPRENEURS OF THE REPUBLIC OF KAZAKHSTAN «ATAMEKEN»

Kazakhstan Process Industry Week

The Exhibition will be a part of Kazakhstan Process Industry Week: a large-scalecongress and exhibition project that combines the main industry exhibitions, forums andconferences in the field of machinery and metalworking, chemical industry,woodworking and furniture industry, water industry and construction materialsmanufacturing.